We design, develop and deliver technologies that help ensure your beers, spirits or extracts are the very best they can be.
Mechamasher
Meura has always developed innovative technologies and equipment offering competitive advantages to brewers.
The traditional method of grist hydration by top entry to the mash tun presents two main disadvantages. The first is the high oxidation of the mash, which is detrimental to the quality of the final beer. The second concerns the almost unavoidable lumps in the case of thick mashes. To prevent these problems, Meura has developed a mechanical pre-masher, the Mechamasher.
To prevent oxidation at mashing-in and assure the smooth lump-free thick mash that is mandatory for HGB, Meura has developed the Mechamasher.
---
Watch our video here !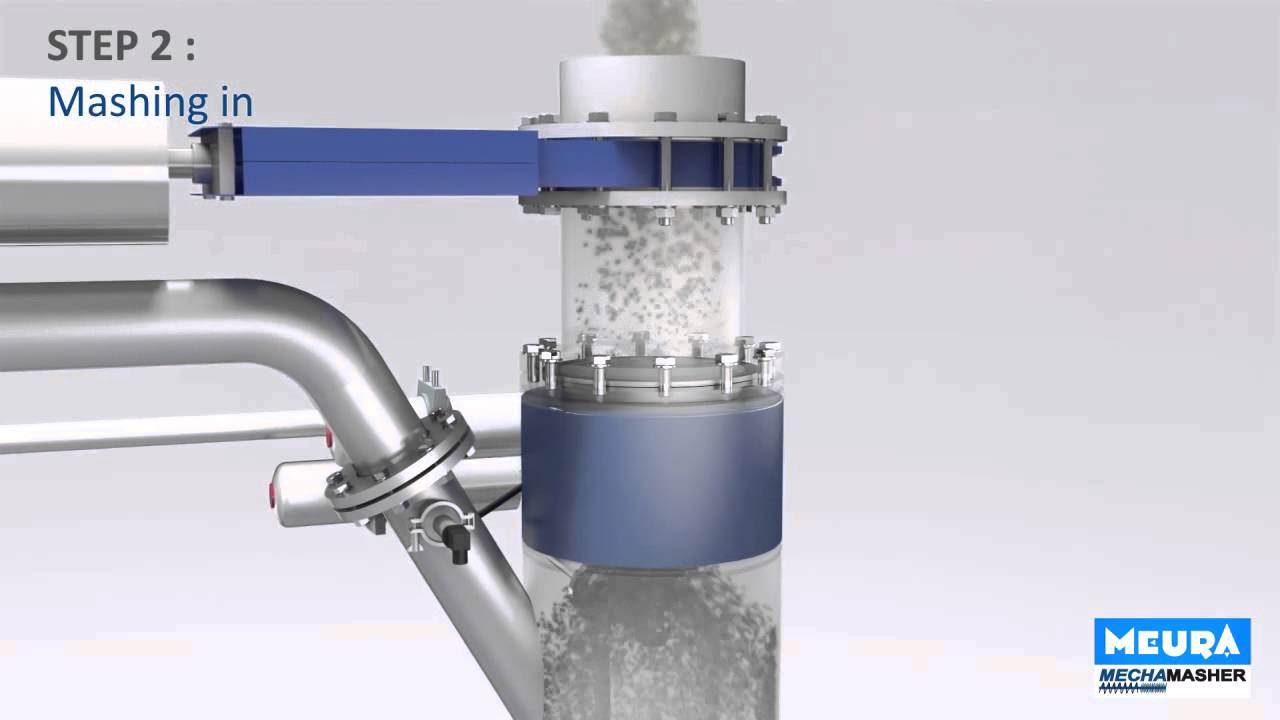 Nestlé, Philippines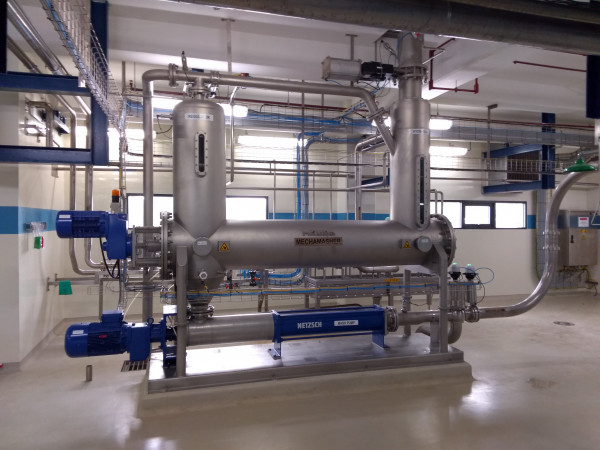 SABMiller, Peru