We design, develop and deliver technologies that help ensure your beers, spirits or extracts are the very best they can be.
Nestlé in the Philippines
Malt extract is a natural product and has a key role to play in the current trend for natural and healthy food!
There are many malt extract applications in the food & drink industry (sweets, sauces, brewing industry, dairy, …) and they can be produced from several cereals. Moreover, malt extract is a natural product and has a key role to play in the current trend for natural and healthy food.
In 2011, Nestlé entrusted Meura with building a malt extract plant in AGBARA, Nigeria, to produce MILO, the world's leading chocolate malt beverage mainly sold in Asia, Africa and Oceania.
The project in Nigeria was a complete success: every step was achieved as planned and the factory could start the production within the contractual time. The Nestlé management was very pleased with the experience and decided to build another malt extract plant in Lipa, Philippines.
In 2016 they again commissioned the same suppliers and the new project was launched!
Brewhouses in the malt extract industry have several particularities compared to brewhouses producing wort for beer production.
For example, the aim is here to make wort at high gravity, between 20 and 30°P. A boiling step with trub separation is in most cases not required.
But Meura has unique expertise in this industry!
As main supplier, Meura supplied a complete brewhouse (from milling to cold wort) with state-of-the-art Meura technologies.
As for the vessels, Meura worked in partnership with Boccard Shanghai (BSH), its sister company based in China.
BSH produced and delivered 27 vessels with capacities ranging from 30hl up to 1000hl!
Moreover, as malt extract is a natural product with a key role to play in today's trend for natural and healthy food, the whole design of the project has been planned to easily expand the factory and double the production capacity over the coming years!
Now with references on every continent, Meura is the world leader in the manufacturing of brewhouses for cereal and malt extract plants by far, irrespective of sizes or specificities!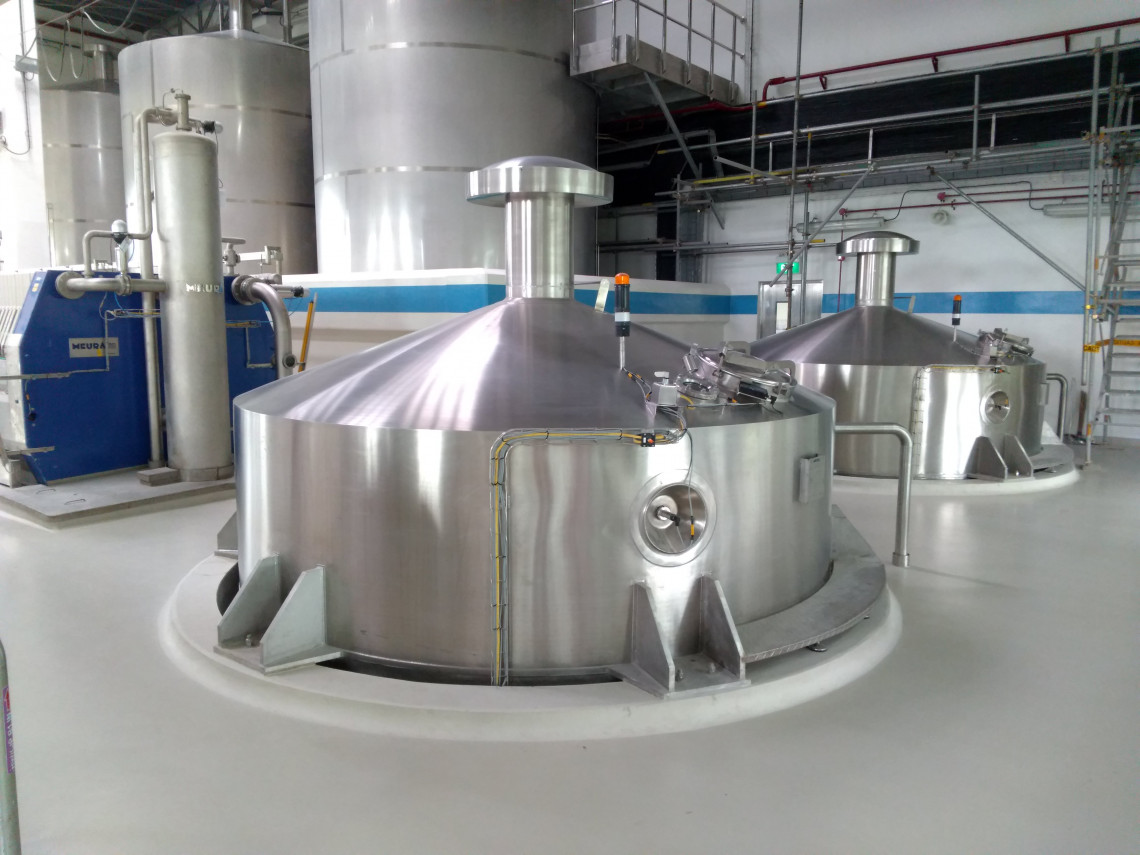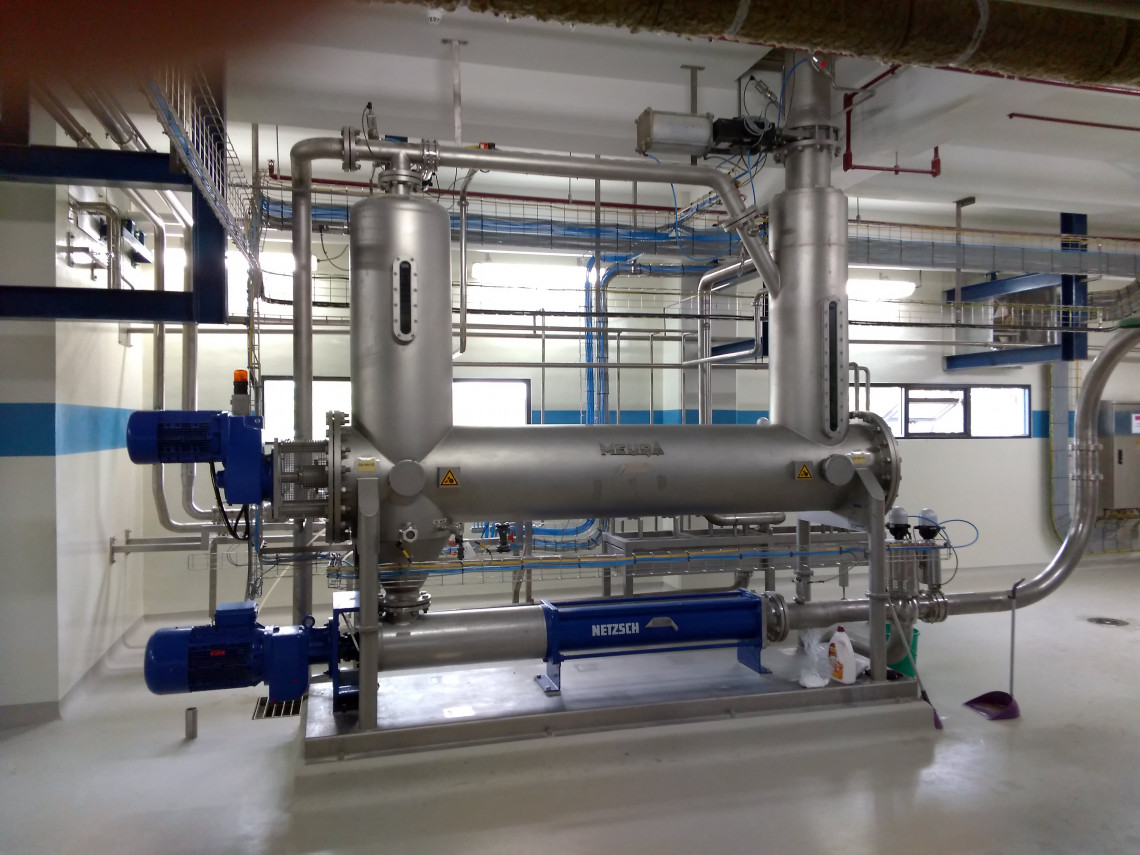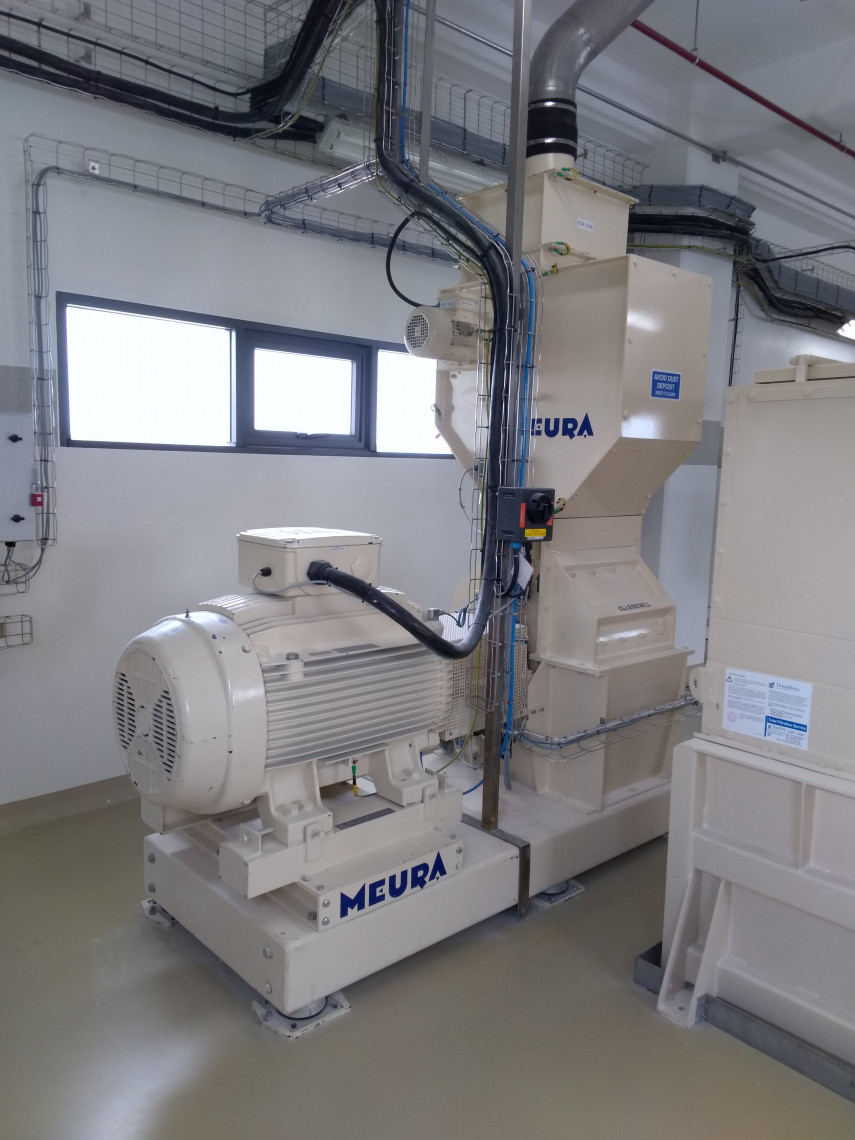 ---